Why You Should Consider Outsourcing Support for Your Business Cloud Platforms
Outsourcing is the practice in which an organization hires the services of dedicated third parties for the execution of its in-house operations. Cloud services are one of the most commonly outsourced services. In post-pandemic-struck world, even the most traditional businesses have adopted cloud solutions in a quest to offer uninterrupted services to customers as well as ensure easy execution of business operations.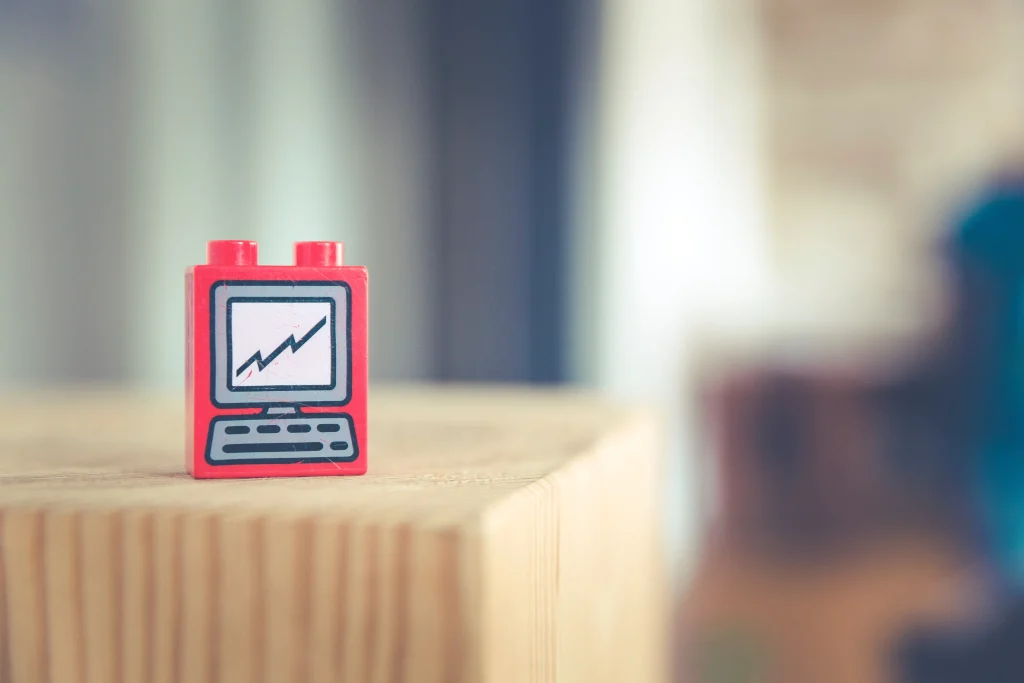 Why is it Worthwhile to Consider Outsourcing Support for Your Cloud Platforms?
1) Identify the Strategy for Cloud Migration
The first and foremost step in cloud adoption is to identify an apt strategy for cloud migration. Cloud Managed service provider help enterprises to envision a strategy that suits their current requirements and business needs. They can also help enable an enterprise to decide on the data to be migrated and how it could be migrated.
Subscribing to the services of a managed service provider enables an enterprise to eliminate any roadblocks that may happen during the migration. Managed service providers can help an enterprise to envision a migration roadmap that can help establish timelines for various milestones thus ensuring that an enterprise does not fall short of the critical deadlines.
2) Centralized Management
Selecting an apt cloud service provider can help an organization centralize its cloud management. Most of the cloud service providers offer dedicated solutions and tools based on visual interfaces to track and monitor the management of resources. By providing visual insights about the consumption of resources, such solutions can also pave the way to easier optimization of the consumption of resources. This can help an enterprise to offload the expenses that are related to cloud management.
3) Competitive Upperhand
Subscribing to the services of a managed cloud service provider can help a business to ensure a competitive upper hand in the market without any additional cost overheads. Managed service providers can easily scale their services according to the business requirements of an enterprise and thereby provide the agility to meet the varying demands of the customers. Also, the managed outsource service providers deploy the latest technologies. This can help a business to deploy such solutions to offer better products for their customers.
4) Disaster Recovery
Disaster management and recovery are some of the most critical services as far as a business is concerned. Businesses need to deploy strategic solutions that help them to handle any contingencies like a disaster. A managed cloud service provider offers disaster management and recovery solutions. Cloud-based disaster recovery solutions facilitate easier redundancy and faster restoration of services without any interruptions. Cloud-managed disaster recovery solutions enable organizations to deploy fail-safe solutions based on backups and standby solutions that can ensure faster recovery of operations after a natural disaster or any other disaster based on cyber attacks.
5) Support and Assistance
Outsourced or managed cloud service providers deploy solutions that enable organizations to easily manage their cloud resources. Deploying such solutions can help a business execute its operations without any glitches and thus ensure quick troubleshooting of services with minimal downtime. Outsourced cloud support services provide round-the-clock support and assistance to client organizations. Availing the services of outsourced support providers can help an organization minimize downtime as far as maintenance and management of the services are concerned. Outsourced cloud support providers also offer services associated with application maintenance, platform management, networking, etc.
6) Security
Security is one of the vital needs of every business. As security breaches have increased over the years it is extremely important to ensure the security of the overall physical infrastructure. Small and medium-scale businesses may face several limitations when it comes to ensuring security as they lack the availability of in-house skills and expertise and may also face severe constraints on budget. Managed and outsourced cloud service providers use dedicated security solutions like firewalls, multi-factor authentication, etc that can enable an enterprise to ensure round-the-clock security. Outsourced cloud support providers also offer timely software updates and patching that helps them to ensure the best compliance and security of applications.
Conclusion
Cloud-outsourced support services are seeing large-scale adoption these days. It is primarily due to a host of benefits associated with governance, disaster recovery, security, support, assistance, etc. Outsourced support services thereby help an organization to provide the best services and products to the customers as well as ensure better business efficiency.
Activelobby is a provider of cloud support services and solutions. We provide solutions that help a client in managing their cloud platform and offer exclusive solutions that help you to optimize the utilization of resources. We also offer SaaS and cloud-based applications and products to customers along with DevOps and Digital Transformation offerings.
If you're considering outsourcing cloud support, be sure to do your research and choose a managed services provider that has a good reputation and a track record of success.