SaaS Support Outsourcing: Benefits, Cost, Tips For Transition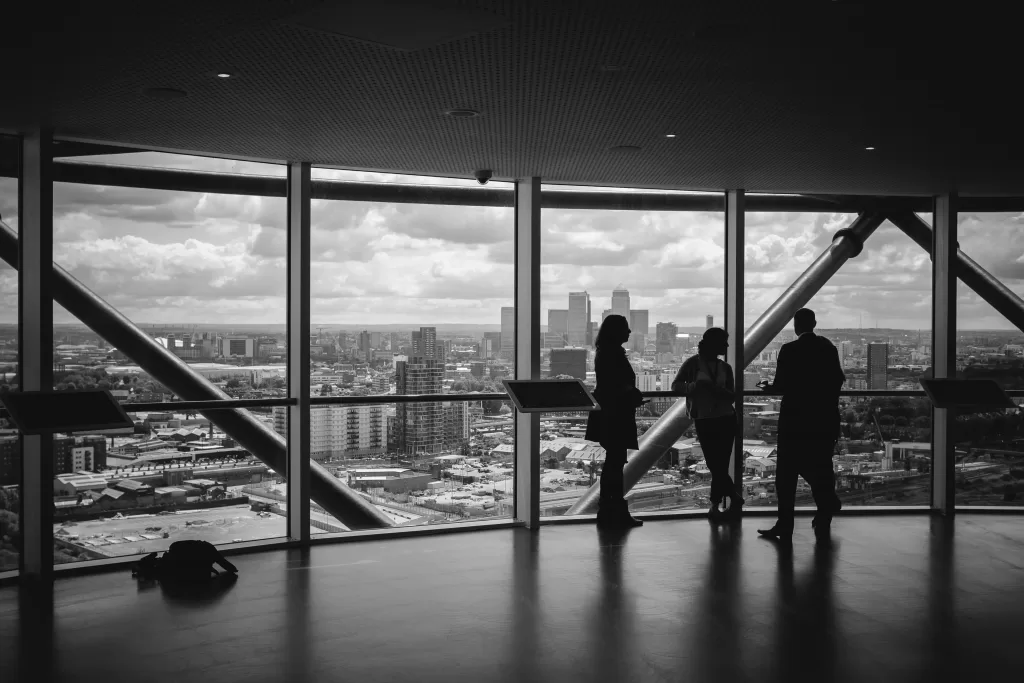 In this article, we'll be examining the benefits of SaaS Support outsourcing for your customer support activities. We'll also get into what kinds of customer support are available, the cost factor, and how to evaluate which one best suits your needs.
What is Outsourced Support?
If you own a SaaS company, then you should know that customer support is an important part of your business. One way to allocate your time more efficiently and save money on other aspects of the business is by customer support outsourcing.
Why SaaS Companies Choose Outsourced Support: Language Barrier, Time Zone Differences, and Logistics
There are many reasons why SaaS companies outsource customer service to overseas companies.
One of them is the language barrier. When customers from other countries contact the company, they don't understand English.
The second reason is time zone differences. It can be challenging for a customer to get in touch with the company when they live in a different time zone and it's inconvenient for the customer to wait until it's convenient for the company to answer their inquiry.
And finally, logistics can be an issue because some companies don't have enough staff or resources based in a certain country, so there is not much they can do about it.
Some SaaS companies choose outsourcing as their customer service strategy.
How to Transition from Your Support Team to an Outsourced Provider
SaaS companies often need to build a customer support team, but it's not always easy to find and hire skilled workers. You can use outsourced providers for your company's customers to provide them with round-the-clock assistance for live chat and more.
The transition from your support team to an outsourced provider can be tough. It's hard to give up control of the people that you know and trust, and it may feel like a loss of freedom and independence.
However, while there are many benefits to an outsourced provider, I believe that these positives outweigh the negatives. And if you're ready for this change, here are some tips for making the transition smoother.
-Consider outsourcing your customer service department for 3-6 months before a final decision is made on whether or not to keep doing so in order to assess how well it suits your company's needs.
-Find out what time zone your provider is located in so that you will have a better understanding of when they are available during the day or night.
Cost of Customer Support
SaaS Customer support needs to be a cost-effective, crucial way to retain customers and encourage them to buy again. It's not always easy though. The volume and complexity of customer support requests can take up a lot of time and resources.
The cost of customer support can be expensive for companies, but it's worth every penny if you consider the ROI.
With the ever-increasing demand for customer service, an outsourced customer support team is a cost-effective way to provide round-the-clock support.
Common Mistakes by SaaS Providers that Cause Slow Growth
Mistakes in customer service and marketing can cause slow growth. For example, not being able to provide good customer service to your customers can turn them away from your product quickly. If you offer a free trial of your product and there are too many hoops for users to jump through, they might give up on it before using it enough.
Outsourcing customer support is a great way to improve customer retention and satisfaction. This way, businesses can focus on growth. However, the service providers often make mistakes that slow down the company's growth. If outsourcing can become helpful to attain steady growth, isn't it the right thing to do?
Tips for Hiring Out a Company
Outsourced customer support providers can be a great way to save time and money. It is important to establish clear expectations with the provider from the start.
Set clear expectations: This will help you get the most out of your outsourced customer support provider. You want to make sure that they know what your needs are and what they are expected to deliver. You should also set weekly or monthly meetings with them so that you can evaluate their performance regularly.
Hire for attitude, not just skill-set: The attitude of an outsourced customer support provider is just as important as their skillset. A good person will always be able to find a way to help even if they don't have all of the qualifications you need. They will learn on the job and still provide excellent customer service for you.
Discover Activelobby's Customer support Plans