How to choose an outsourced web hosting support service?

What does it mean by Outsourcing your Hosting Support?
Outsourcing refers to handing over your 'Hosing Support' efforts to an external company, that is specifically focused on providing Support Services. Outsourcing improves efficiency and cuts down your operating costs.
Why Outsource your Hosting Support Services?
Outsourcing Improves overall service efficiency and improves your Business efficacy, other than that there are certain specific benefits you can avail of by outsourcing your hosting support sector.
As we talked about at the beginning of this article, Outsourcing brings Efficiency to an organization, in this case, you will be able to lower the operating costs and labor costs and at the same time, also you could bring value to your clients by enabling Hosting Support from a leading hosting support company.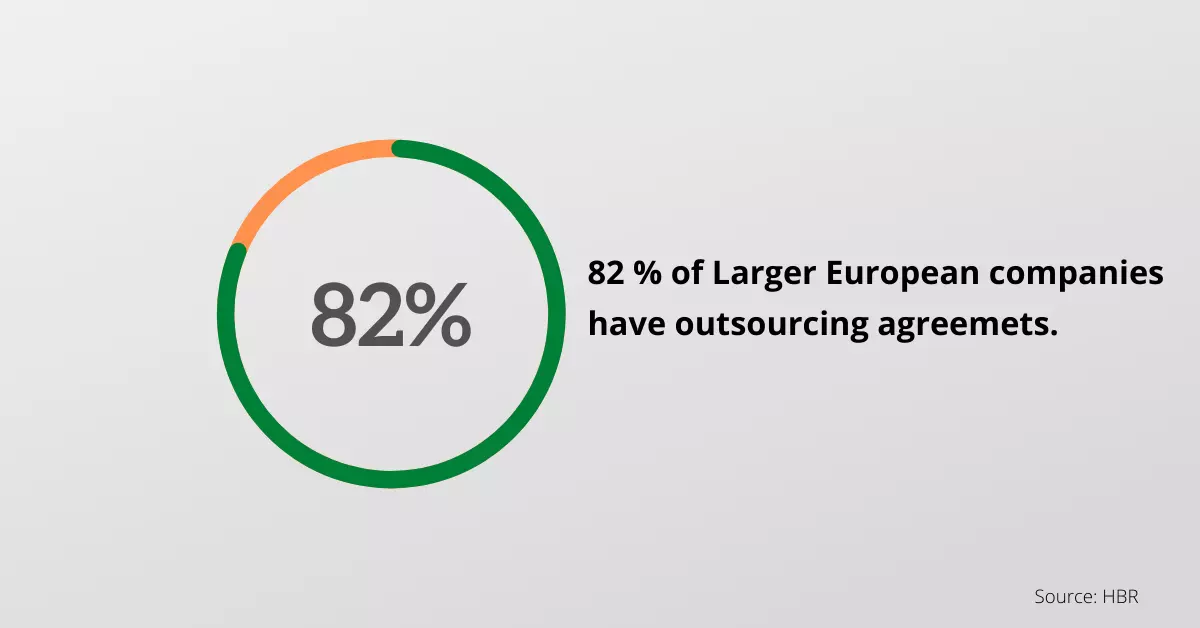 A 2005 Harvard Business Review Research points out that 82% of the large companies in Europe and North America have some form of Outsourcing contracts. Such Partnerships help them to cut down major costs. Another HBR study mentions 73% of western companies consider Outsourcing and offshoring as their Growth Strategy.
This is exactly the value an outsourced hosting support company could bring you, because when you choose to outsource you can put more effort into designing new products or services and promoting them with peace of mind, as you are no longer worried about your support services.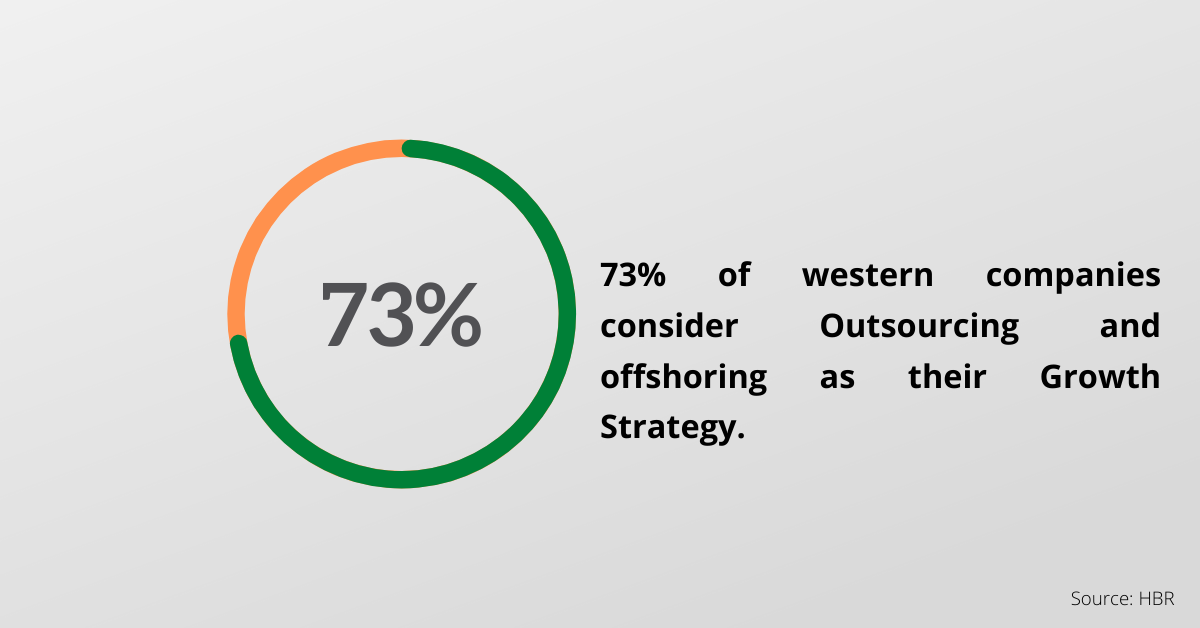 How to Choose an outsourced Hosting Support Company?
There are a couple of important aspects to consider when choosing a support provider.
1. Workforce Expertise
Just like when you hire an employee, one must consider the hosting domain expertise of the support provider. Especially you should check with the company about the standard qualification of their employees and also have to make sure it matches with your requirements.
2. The Experience of the outsourcing company
Making sure the hosting support company has substantial experience in terms of years, in the support industry. Their technical engineers should be able to solve customer issues faster and customers should be able to approach them via easy channels of communication.
Also, support engineers should be able to anticipate issues that customers might come across by examining the server architecture.
3. Specialization of the Provider
To perform solid hosting support activities, the provider needs to have a sound infrastructure facility. Make sure the outsourcing company is particularly specialized in hosting support services and has the required amenities to run support operations 24/7.
4. Security
Ensure the outsourcing company's Security measures, both physical and online. Assure that, Data security and Data theft Preventive mechanisms are in place before getting into contractual agreements.
5. Softskills of Employees
For a support company, their employees must be having a strong foundation in soft skills along with technical skills. Because having great communication skills are necessary for understanding and solving customer issues.
6. Cross-Technology Support
As we know there exist different types of technologies in the Web hosting environment like different OS, CMS platforms, programming languages, etc. Make sure the support company should be able to provide cross-technology services with ease.
7. Support Levels
Look for whether multiple support levels are offered by the support team. Because some issues can be fixed with level 1 support like with control panel tools and with custom scripts, while some problems require a higher level of expertise. Make sure different support levels are available.
8. SLA and NDA
When you are partnering with an organization, to maintain certain levels of confidentiality a Non-Disclosure Agreement is a must. NDA makes sure confidentiality of information is maintained during your partnership with the firm.
And Service Level Agreements assure that the support company will deliver the agreed-upon service at the specified standards. As a client, you can expect to receive services that meet your expectations as you can define service parameters with SLA.
Conclusion
Choosing an outsourcing partner need not be confusing. Keep in mind these aspects when choosing a good hosting support company. Your support operations will run smoothly with the right hosting support partner.