Benefits of Getting a Dedicated IT Support Expert for Your Needs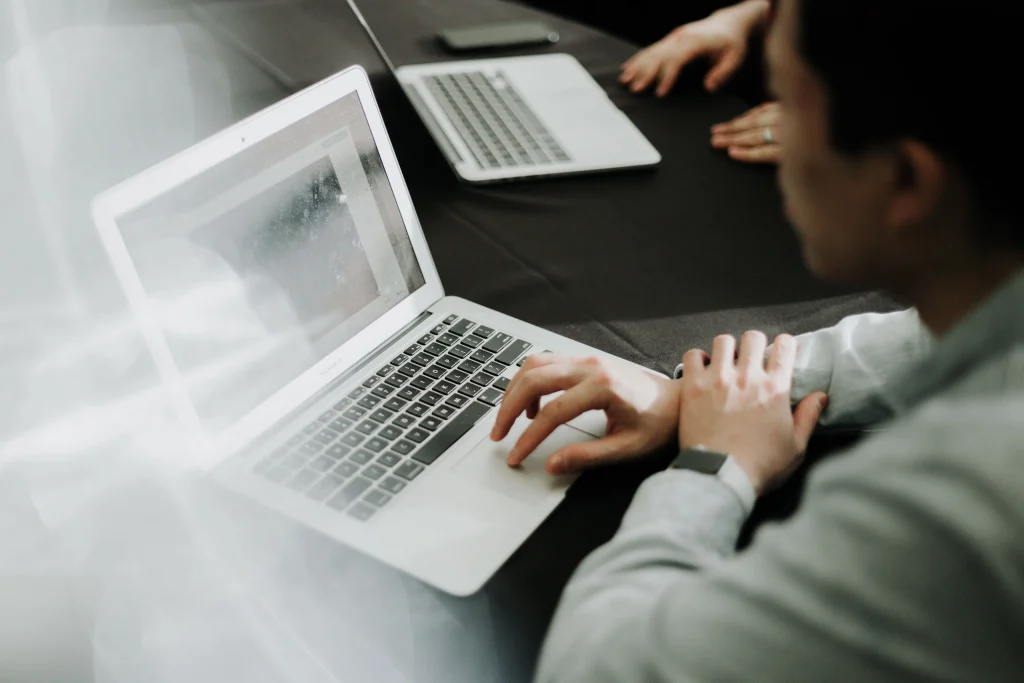 The rapid advancements in technology along with burgeoning customer demands are making it difficult for businesses to focus on their multiple functionalities. According to the 2021 Global Managed Services Survey conducted by NTT, the percentage of enterprises availing the services of managed service providers increased from 25 percent in 2020 to 38 percent in 2021. Managing an in-house team for all your operations can drive your focus away from your principal business functionalities. Faced with such a situation many enterprises hire the services of dedicated IT support experts. Let's see the advantages of hiring a dedicated expert for your needs.
What is a Dedicated IT Support Team Model?
A dedicated team model is a form of outsourcing where an enterprise avails the services of third-party outsourcing service providers for various projects. A dedicated team partnership model can be used in software development for better remote collaboration. The service provider assigns a dedicated team to the client for carrying out their operations. Some providers give the client organization the freedom to choose the best profile members to constitute their team. Thus a dedicated team strategy gives the client a pick and chooses the option to select the best professionals that are suited for specific tasks. A dedicated team model equally suits small, medium, and large enterprises.
Benefits of Getting the Services of a Dedicated IT Support Team of Experts
1) Leverage Best Expertise
A ManpowerGroup Talent Shortage Survey 2020 says that the American Tech market is facing a dearth of talent. Having fast and better access to a team of people who have the best expertise ensures smoother day-to-day operations. Dedicated experts help you with particular tasks that demand some reasonable skill sets and maybe beyond your realms. Having a dedicated team of experts helps you to improve your performance in specific niches where you might have struggled.
2) Cost Efficient
Hiring the services of a dedicated team of experts is way economical. A Deloitte Global Outsourcing Survey 2020 reveals that organizations can save up to 70% of their development costs by hiring the services of a dedicated team. Also, you can get away with the need to make any upfront investments in pricy tools and technologies. You need not fill the missing dots to find the best combination of in-house expertise. If you are hiring a dedicated expert team you need not worry about unexpected costs also since you have already signed SLA and other contracts before engagement.
3) Better Adaptability and Flexibility
Some of your operations may vary drastically and it may not be feasible to maintain an in-inhouse team of experts. Dedicated support providers are experts, whose services you can avail of based on the demands of your day-to-day operations. This flexibility to scale the support team is one of the greatest advantages of hiring a dedicated support team.
4) No Pressure Overhead On Your Staff
Roping in the services of the experts enables your in-house teams to concentrate on their day-to-day functionalities without the need to spend their time and energy on tasks that do not fall under their core competencies. This enables you to de-stress your in house-team to finish their day-to-day operations in a timely manner.
5) Availability
Dedicated support providers offer round-the-clock support. Software glitches or issues can pop up quickly even during non-operational hours. Dedicated support provides better troubleshooting to reinstate the operations that were stalled due to glitches and other issues with minimum downtime.
6) Security
Data privacy is becoming a critical issue that cannot be overlooked. Most organizations are hiring dedicated teams to offload this security constraint. According to a survey conducted by Kaseva, 65 percent of service providers enhanced their revenue from cyber security services. According to an IDG/Insight Enterprise 2021 study, 80 percent of IT enterprises believe their companies still lack sufficient security. Dedicated service providers have the best security measures and practices to identify potential security threats and risks. Even if something untoward happens, they have appropriate disaster recovery mechanisms and strategies that could be used to contain the risk of threats.
7) Better Turn Around Time
A dedicated team model provides faster turnaround times and guaranteed timely delivery of services. Such a model also facilitates the seamless completion of projects. Moreover, the dedicated teams can easily respond and adapt to the variations in business requirements thus ensuring your services reach the end-user in a time-bound manner.
Conclusion
Hiring a dedicated team of experts not only helps you to reduce the cost overheads but also adds better value to your services. Such a team can closely work with you and provide better knowledge transfer of the underlying processes and technologies. By hiring such a team you can concentrate on your key business operations while at the same time ensuring that you don't lag in your back-end operations.
Activelobby is a company that provides dedicated IT support services. Our clients and customers can reach out to our customer support team through live chats, phones, and emails.