5 Tips for Utilizing the Benefits of Cloud Support Services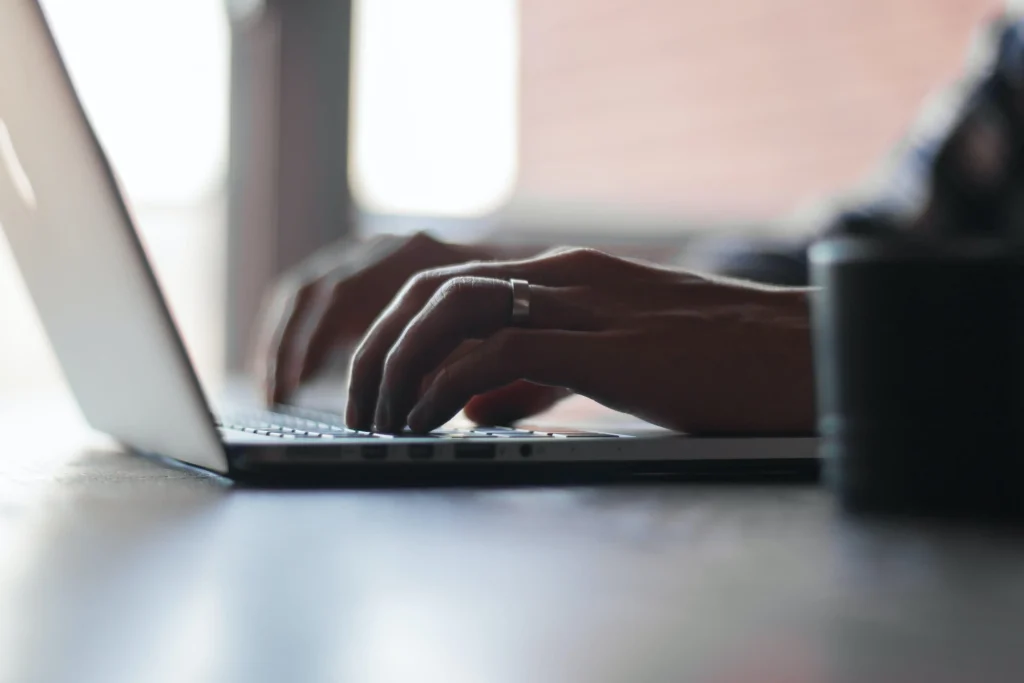 Businesses the world over are involved in a rat race in their pursuit to offer the best products, services, assistance, and support to their customers. The adoption of the cloud is a step in this direction. Also, cloud adoption enables a company to make its operations future-ready by providing a gateway to the latest technologies.
But when it comes to the deployment and usage of cloud solutions there are certain points that an organization should look into. Following such an approach can enable an enterprise to ensure the best compliance of their infrastructure and portfolios as well as leverage the extensive benefits offered by the cloud.
Tips for Utilizing the Benefits of Cloud Support Services
1) Pay Enhanced Attention to Multi-Cloud Architectures
Cloud adoption is seeing high prominence driven by the fact that most businesses are now shifting their workspaces to the cloud. This is due to a combination of factors; the well-known merits and capabilities related to cloud computing technologies and the ever-changing circumstances and scenarios that were driven by the onset of the pandemic. Multi-cloud architectures enable organizations to leverage a wide-ranging array of benefits related to enhanced storage and computing. However, any compromise in the cloud management strategy can result in bulging costs. Moreover, there are several constraints related to security as organizations may require to implement different security tiers for multiple cloud platforms.
2) Keep a Check on the Consumption of Resources
The monthly usage bills often surpass the worst estimates that an organization might have actually made. Thus it becomes very important to keep a check on cloud usage and consumption. A good strategy based on resource optimization involves operations related to resource management, monitoring, and reviewing. Such a strategy can help an organization identify and evaluate the performance of applications and other workloads that are based on the cloud. If you find cloud management and resource monitoring as a daunting challenge, you can consider availing of the services of dedicated service providers.
Such an approach provides the client organization with dedicated monitoring solutions that are used to ensure the security of the cloud environment as well as identify any potential threats. It can enable enterprises to gain greater insights into their cloud environment and its associated resources; computing, storage, networking, etc by tracking the consumption of these resources.
3) Security
Security is one of the foremost factors that cannot be overlooked in any instance. Most of the cloud support service providers offer dedicated and best-class cloud security solutions. AWS provides security solutions like AWS Identity and Access Management (IAM), AWS CloudTrail, and AWS Security Hub for users to ensure the safety and compliance of their AWS environment.
Azure provides cloud solutions like Azure Security Center and Azure Key Vault for ensuring security. Most of the managed service providers offer security solutions like encryption, dual-factor authentication, firewalls, etc. It is important to ensure timely patching of all the applications based on the cloud environment to ensure that they do not serve as a soft target for attackers.
4) Bring your own device policy (BYOD)
If the company does not have any restrictions with regards to employees bringing their own devices and has a bring your own device policy (BYOD) in place, it is very imperative to ensure that the employee devices are secure before accessing your network. Definitely, a BYOD policy can offer several merits to small and medium businesses as they need not invest much in procuring any expensive infrastructure for their employees.
But it often has its own sets of limitations and downsides. For instance, if your employees are storing some sensitive information like passwords on their devices, it could possibly present a security concern when the employee uses this device on a less secure network. Enterprises that offer such a BYOD policy should see to that how they can ensure the safety of their confidential information if employees were to access these applications and data from their devices. A BYOD security policy should educate and inform the employees as to how they should handle their applications and other workloads on their systems and devices. BYOD should shed light on information such as; approved devices like smartphones and laptops, information security policies, the maximum number of personal devices that an individual can access in an organization, etc.
5)Multi-cloud disaster recovery
Disaster management and recovery are some of the most crucial aspects that deserve high priority and attention. Consider having a dedicated backup strategy that enables you to ensure better recovery from disasters while having minimal impact on your day-to-day functionalities. Nowadays as a large chunk of workloads is finding a place in the cloud, you can consider adopting a multi-cloud-based disaster recovery mechanism. Such an approach can ensure that your data is backed up with multiple vendors which ensure better distribution of risk. So even if a few cloud services were to be impacted by some disasters, it will not ensure any disruption of your business operations.
Conclusion
Organizations tend to get carried away once they have completed their move to the cloud. Here we have seen some tips which would be good to follow throughout your journey with the cloud. This can ensure better performance as well as reduce the overheads related to costs.
In conclusion, cloud-managed services can be a great way to ensure that organizations are able to successfully navigate the challenges of platform and resource management. From high levels of security and disaster recovery services to managing both public and private cloud platforms, Activelobby provides a comprehensive suite of cloud-managed services to meet the ever-changing needs of businesses. With the help of these services, organizations can confidently transition to the cloud and gain the many benefits it has to offer.