Cloud Migration in 2022: The New Digital Workplace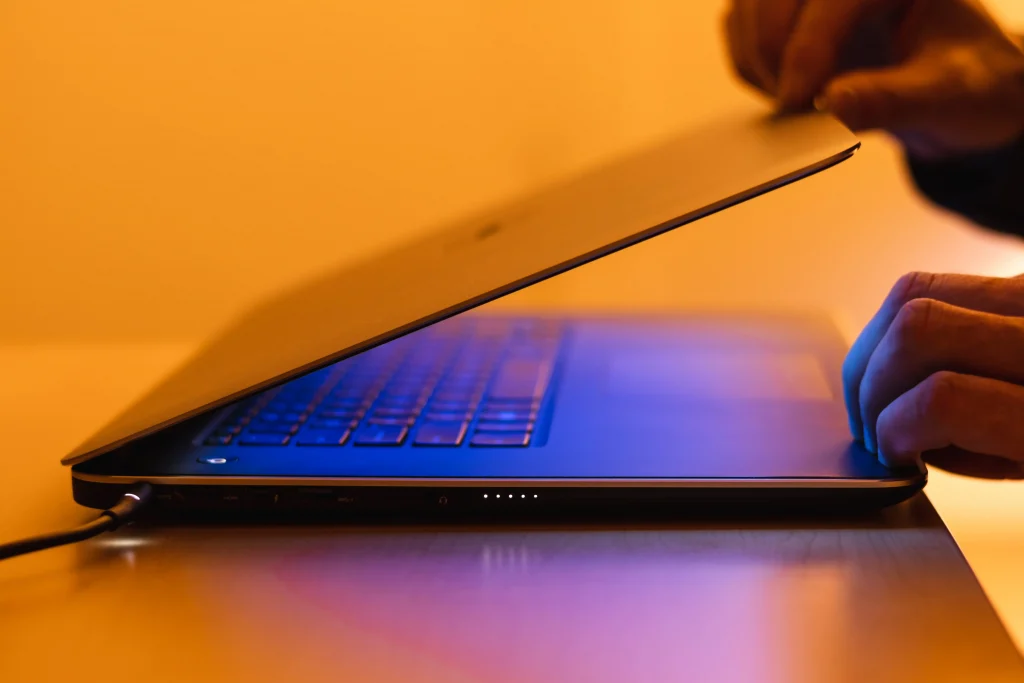 Why Cloud Migration?
A report by O'Reilly has found the cloud deployment and usage among the respondents to have grown up to 90 percent. It also states that about 48% of the respondents plan to migrate more than 50 percent of their applications to the cloud in 2022. Cloud migration accelerates the pace of digital transformation and modernization.
Cloud migration empowers enterprises to use data warehousing capabilities that could be used for business analytics and intelligence processing to make better-informed decisions that could be used to drive forward their future course of business actions. Nowadays, cloud migration is being rapidly adopted to accommodate hybrid, distributed, and multi-cloud architectures.
Digital Workspaces?
A Digital workspace is a framework that can be used for managing and controlling all the infrastructure and assets in an organization like applications, data, and workloads. Such a framework centralizes the management and handling of the applications that are used by an enterprise. Such a workplace can provide anytime, anywhere access to the applications to authorized personnel. An integrated approach based on the digital workspace is thus designed to provide better management and delivery of applications to end-users.
Digital Workplace
A digital workplace is a cloud-based work environment that is fully based on the cloud virtual space. Such a workplace will have all the tools, technologies, and capabilities that are needed by the workforce to get their work done. Thus a digital workplace is fixed as compared to a digital workspace that is flexible.
How Cloud Facilitates a Digital WorkSpace
1)Cloud Digital WorkSpace for Business Intelligence and Data Warehousing
Cloud-based data warehouses enable organizations to get around the problems of maintenance and management of the servers and thereby allowing them to deliver faster and better services. The ability of data warehouses to channel and integrate data from multiple sources enables businesses to leverage Business Intelligence (BI) tools and solutions that can enable them to gain better visibility and insights. A 2020 Global State of Enterprise Analytics report says that 59 percent of companies are focusing on using analytics capabilities. As a result, they are building and using data warehouses to gain a holistic and integrated view of their data.
2)Cloud Digital Workspace Paves the Way to Better Revenue
A McKinsey research revealed that 88 percent of the survey respondents identified revenue acceleration as one of the most important business priorities. A cloud-based digital workspace increases your productivity while at the same time cutting down your overheads associated with management and maintenance, thus enabling you to earn better revenue. According to Infosys research, the cloud by enabling a faster time to market can increase the growth of profit by about 11.2 percent YoY.
3) A Cloud-Based Digital Workspace Can Pave the Way to Hybrid Work Culture
Digital workspaces that are based on the cloud have dedicated solutions that enable employees based in remote locations to interact with their counterparts who are working from the office. An employee based in a remote location can have access to the underlying infrastructure that is based on the on-site office environment.
4)Cloud Digital Workspace Paves the Way to Better Employee Satisfaction
According to a Deloitte report 'The digital workplace: Think, share, do Transform your employee experience', a digital workplace strategy offers better social media solutions, and organizations using such capabilities could increase their employee satisfaction by 20 percent. The survey also says that such organizations are comparatively 7 percent more productive as compared to their rivals who do not have such solutions. A digital workspace based on the cloud can enable employees to connect with their peers and people with better expertise. Thus such an environment also provides better engagement to the employees.
5) Flexibility
A digital workspace, unlike a physical workspace, is not static. You can have the workspace shifted from one cloud instance to another. You can manage your data and applications. independent of the cloud platform whether it be public, hybrid, distributed, or multi-cloud. Also, the employees and other concerned authorities have the best access to the data independent of where they are. Enterprises can scale the resources based on their requirements without any additional constraints.
6) Cloud Digital Workspace Enables Better Collaboration
A cloud-based digital workspace fosters better collaboration. Cloud solutions offer tools that enable better employee engagement, thus enabling them to collaborate on projects. The digital workspace based on a cloud environment will revamp and revolutionize the way you work. A cloud-enabled digital workspace can thus enable the free-flowing of information within an organization. A Dimensional Research survey that was sponsored by Cisco revealed that 53 percent of the organizations identified that smart meeting rooms have enabled them to improve their business processes. The survey also highlighted that 54 percent of enterprises plan to invest more in user-friendly collaborative solutions and tools.
7)Cloud-Based Digital Workspace for Better Talent Acquisition
Highly proficient employees often expect advanced and efficient work environments. As per the Deloitte report 'The digital workplace: Think, share, do Transform your employee experience', 64 percent of the employees would often prefer a low-paying job if they have the provision to work remotely. Thus a digital workspace can ensure that you have better access to talents. Also, the employer does not need to negotiate with a new recruit, unlike the pre-pandemic day recruitments. A digital workspace can also ensure better retention of talents. The same Deloitte report says that by offering better engagement, there is an increase in employee retention by 87 percent.
Conclusion
The growing relevance of the digital workspace and the necessity to adopt such a framework are poised to make cloud migration and adoption see a rapid surge. A framework based on the digital workspace can address the requirements of the employer, employee, and customers.
Activelobby is a company that provides cloud-based products and services. Our cloud-based product offerings include customized SasS applications for clients. As part of cloud services, we offer cloud management and migration services to our clients.