Significance of Reference Architecture for The Digital Transformation Process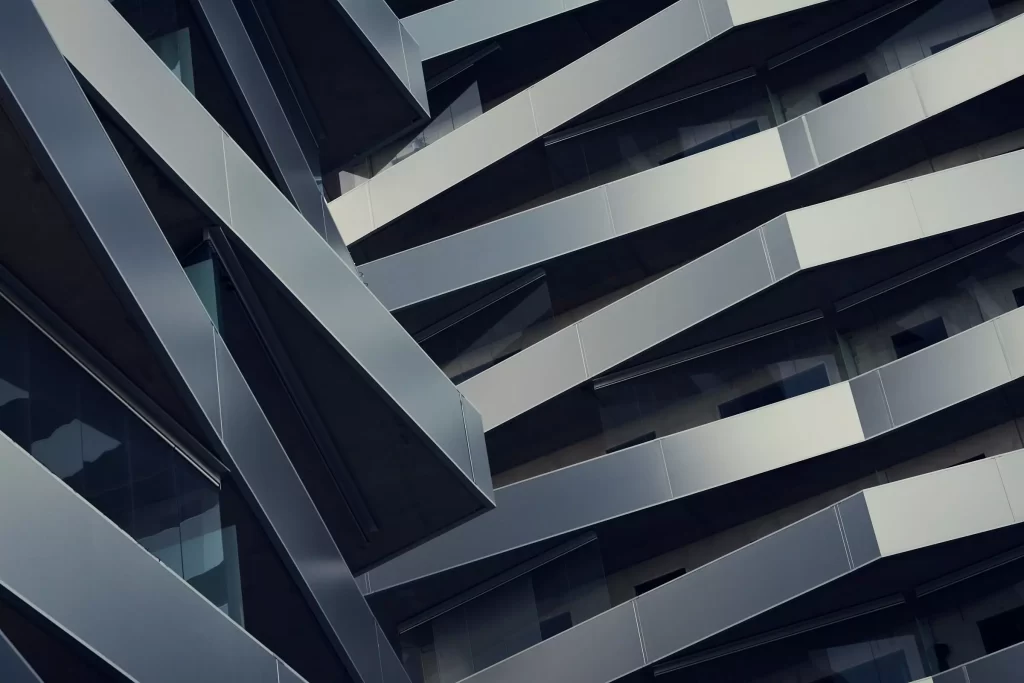 Digital Transformation
Digital transformation involves the deployment of digital technologies to transform the existing business processes as well as defining new ones to meet the business requirements based on the evolving customer expectations thereby enabling businesses to address the changing requirements and expectations.
Enterprise digital transformation is the implementation of digital capabilities by an enterprise. It involves embracing disruptive technologies and fourth-generation industry revolution drivers like Artificial Intelligence (AI), robotics, Internet of Things (IoT), cloud computing, augmented reality, etc.
The emergence and adoption of these technologies have made their imprints on the workplaces also. The future might see the emergence of new job roles and the existing roles might become redundant. For instance, before the emergence of social media, there was no job position like social media manager. The emergence of technologies is bound to create new job positions.
Rome wasn't built in a day: The transformation of a business to digitality cannot be achieved overnight. Envisaging a roadmap to digital transformation can help an organization to develop a comprehensive guide for their transition and implementation.
Why Do Digital Transformation Projects Fail?
A study by Bain and Company reveals that only about 8 percent of the global companies have been able to achieve their targeted business outcomes from their investments in digital technology. According to Deloitte, about 70 percent of digital transformation projects fail.
These failures may be attributed to reasons like lack of clarity as to where the project is heading as well as the internal resistance from within an organization due to fear of change.
Another sure shot failure for digital transformation is the misunderstanding of the needs. A project that is based on an ambiguous set of goals is doomed to failure.

It is here that the relevance of reference architecture becomes all the more important. A reference architecture apart from quelling the concerns of the employees and various stakeholders can also help enterprises to anticipate any potential issues that are likely to befall them. A successful digital transformation requires a holistic approach where all the teams coordinate amongst themselves for achieving a well-laid out goal.
Reference Architecture: Significance for Digital Transformation Process
The reference architecture provides a template solution for an architecture for a particular domain. It can also provide a set of documented instructions that serve as a reference for all the concerned stakeholders in a project. Such a strategy can help enterprises to adhere to and follow the best practices.
Let us see some of the merits of using a reference architecture for the digital transformation process.
1) Reference architectures facilitate enterprises and organizations to keep themselves a step ahead in their pursuit to adopt digital transformation. It can enable organizations to revamp their existing infrastructure portfolio while keeping the costs under control by conducting an audit of the current environment and envisaging an apt strategy rather than making changes on the fly.
2) Creating a reference architecture can help enterprises to identify and determine the architectural specifications while designing a solution. The reference architecture can serve as a yardstick for all the possible future changes. Reference architectures are verified and well agreed upon building blocks that help organizations to anticipate any roadblocks in advance and tread through them effectively.
3) There might be a need to make a lot of compromises as the transformation project begins. An explicitly defined reference architecture can help organizations identify the extent of deviations and compromises from its laid-out strategy. A significant amount of deviation from the agreed-upon standards poses risks. Thus a reference architecture can serve as a solution that enables easier identification of risks.
4) Cloud adoption and migration are the cornerstones to successful digital transformation. But the transition to the cloud is not a cakewalk process. Here the reference architecture can serve as a bedrock that can enable an organization to identify an apt migration strategy for their applications rather than implementing a one-size-fits-all strategy based on a mere lift and shift.
Moreover, the reference architecture can help an organization to account for all the applications based on their inventorying and thus eliminate any complexities associated with shadow IT. It can help an enterprise to identify the best cloud environment that suits it; like public cloud, private cloud, hybrid cloud, multi-cloud, etc. Thus a reference architecture can help an enterprise to take into consideration all their requirements and identify the best fit optimal solution.
5) A reference architecture can help organizations to integrate the latest security solutions into the IT environment. By already outlining the security and compliance requirements it is easy to choose an apt cloud service provider who can address the security requirements if you think such a need arises. It can also help you to decide whether you need the services of multiple vendors to eliminate the possibility of vendor lock-in as far as availing the services of cloud providers are concerned..
6) It can also help teams to direct their energy and time for activities related to optimizing their infrastructure rather than spending their time and energy on mundane operations and configurations.
7) Reference architectures can pave the way to easy customization and flexibility. This makes it possible to upgrade the requirements of an enterprise as the project commences and enables easier integration and configuration with all the other components and processes.
8) A critical project like digital transformation which can modify the entire infrastructure and portfolios should be executed with utmost care. The reference architecture can serve as a solid ground for future roadmap projects.
Conclusion
A digital transformation project is not a one-step process. Digital transformation is a project that has a wide range of ramifications on your current infrastructure and portfolio. So it is of utmost importance to identify your current requirements and map them with your future trajectory. A reference architecture can catalyze digital transformation. It can help you to get over the imminent bottlenecks that are likely to occur during transformation.
Activelobby provides digital transformation services to organizations that are looking to get into the world of digitality. We help you to get into the cloud through our cloud migration services that act as the gateway to digital transformation.
We provide solutions based on disruptive technologies like AI, machine learning, IoT, etc that help you to make better strides into the digital world. As part of our digital transformation services, we provide application modernization solutions that ensure better compatibility of applications with the latest market technologies and also guarantee better compliance with the latest security requirements.